Category:
Home Improvement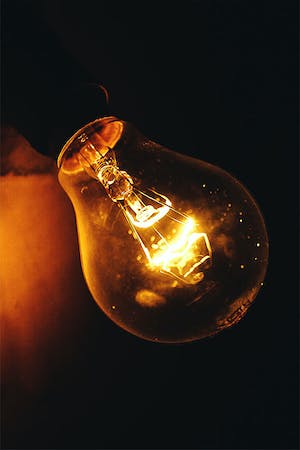 What does an electrician do? An electrician repairs and maintains wiring systems that power electrical appliances, equipment, fixtures, and other devices in homes, businesses, and other buildings. To ensure that they work optimally, electricians also test and repair damaged systems. An electrician career can be rewarding, but also challenging, for those who are passionate about…
Read More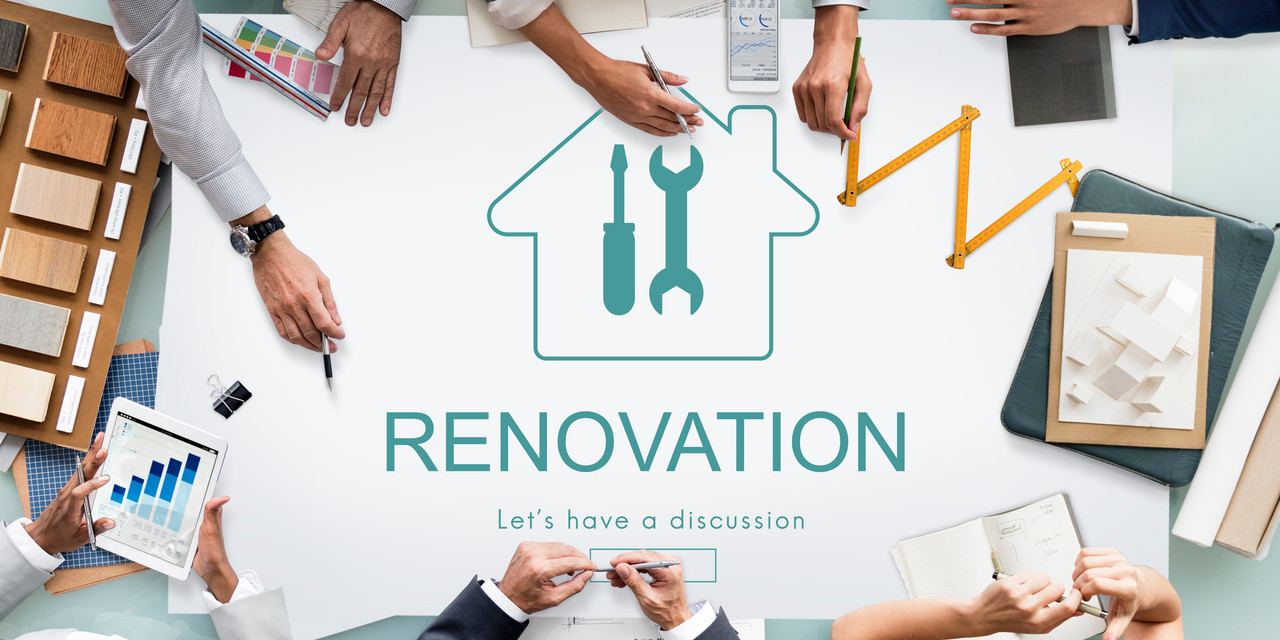 When planning to remodel your house, you must be aware of common mistakes and miscalculations when budgeting for your project. These blunders can lead to major pitfalls and cost you money. Read on to learn about the mistakes to avoid when budgeting for your home renovation project. Read on to know how to save money…
Read More
Recent Comments
No comments to show.