Category:
Business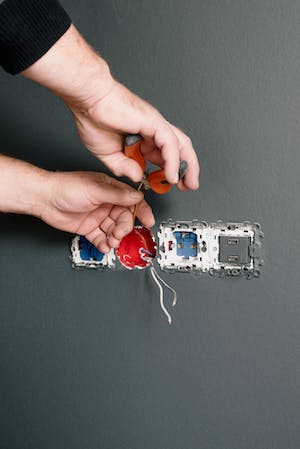 What Does an Electrician Do? Electricians repair and maintain wiring systems to power electrical appliances, equipment, and fixtures in homes, businesses, and other structures. They also test damaged systems to make sure they're functioning optimally. A career as an electrician can be both rewarding and challenging for those with a keen interest in electricity. This…
Read More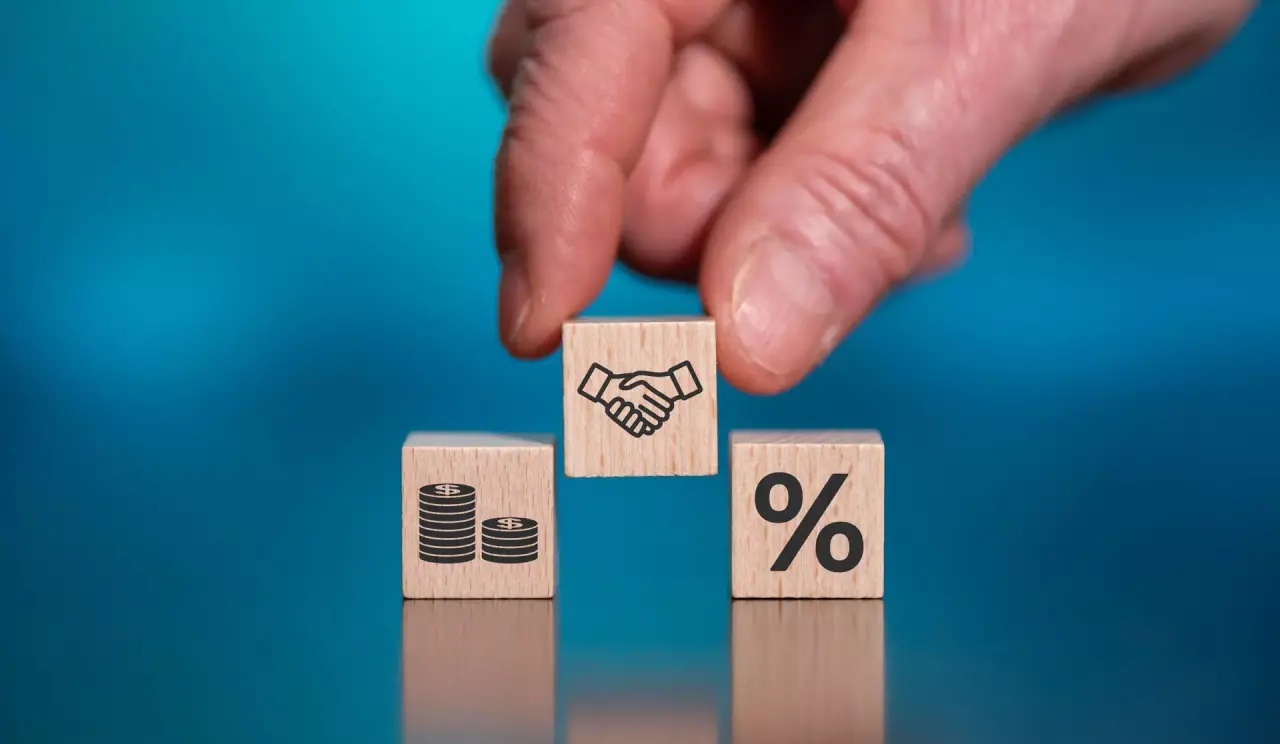 Finance and Business are two disciplines that study the financial side of Business. Finance deals with the earning, saving, and spending of money. While business deals with the legal aspects of Business, its primary goal is to create an organization that sells goods and services. Finance and Business have similar courses of study, but some…
Read More
Recent Comments
No comments to show.